Visit Berlin
The Berlin Welcome Center
Start your day by stopping in our Welcome Center located at 14 South Main Street. The vestibule is open 24/7 stocked with brochures and information on all the local restaurants, shops, businesses, attractions and events as well as a number of local newspapers and coupon books.
The Berlin Welcome Center is open Monday – Friday 10am – 4pm and Saturday: 10am – 3pm
Eat & Drink
Shops
Make sure you look for this logo for shops
selling items made right here in Berlin!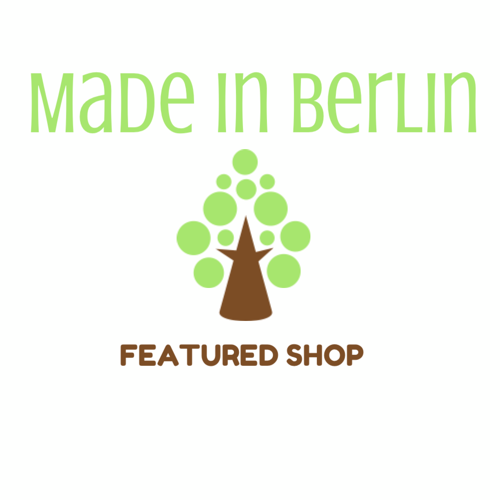 Antique Capital of the Eastern Shore
Art
Live Music Venues
Lodging
Services