Berlin Attractions & Outdoor Activities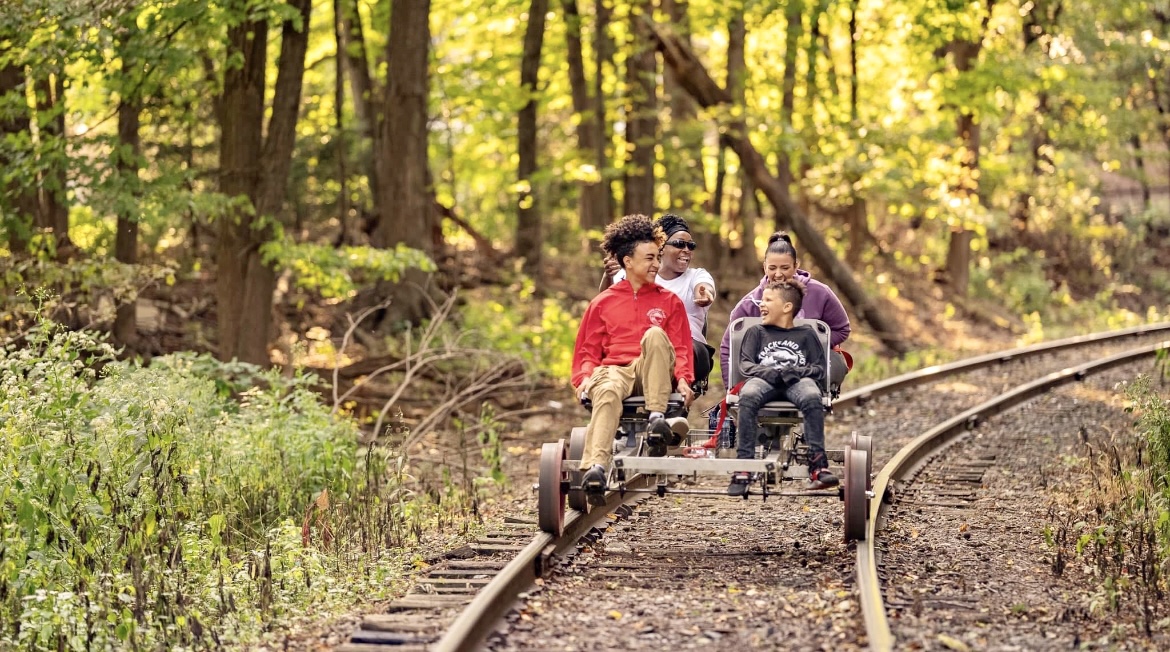 TRACKS AND YAKS Railbike Excursions through Historic Berlin, farmland and coastal forests!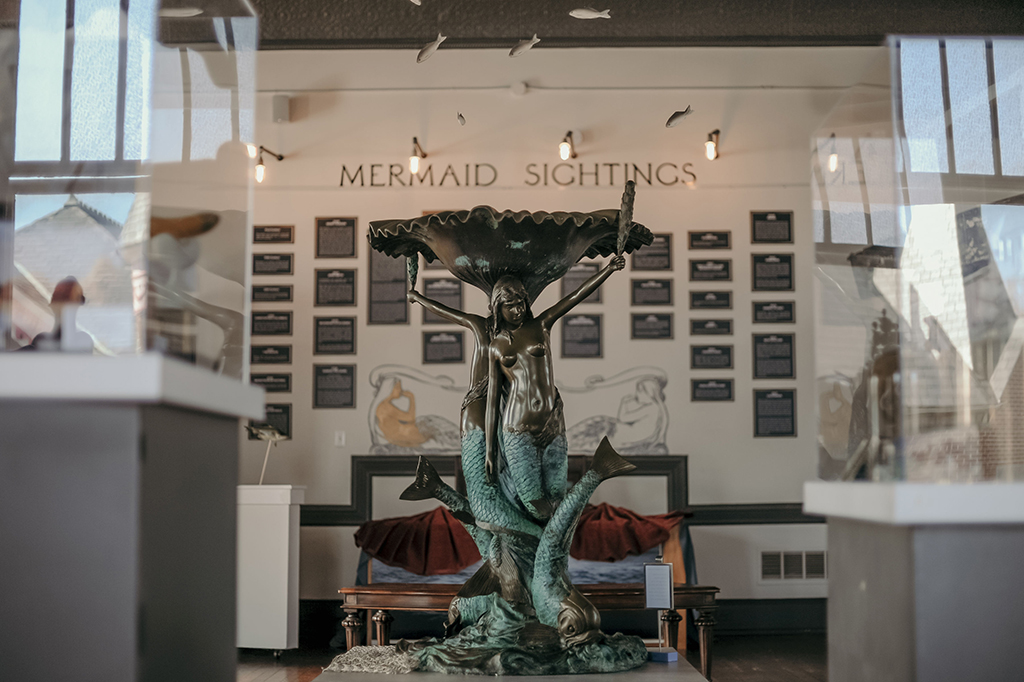 Historical Sites
Berlin Maryland is a wonderful example of what can be done when citizens work together for the success of their community. The renovation of the town center and the historic preservation of the commercial and residential districts are a result of the cooperative efforts of local citizens, businesses and the Town government. Berlin's beautiful tree-lined streets, Victorian town center, museum and historic homes captivate those who visit.
47 individual structures in Berlin are noted in the National Register of Historic Places and represent nearly two centuries of architectural heritage. These structures are well preserved or renovated and date from three distinct periods: Federal, Victorian, and 20th Century. The town center features mostly brick structures with compatible rooflines, proportionate window and door openings, uniform setbacks from the street, and bulkheads beneath the lower windows. Magnolias, sycamores, tulip poplars, bald cypress, and ginkgo trees add to the beauty of the town's setting.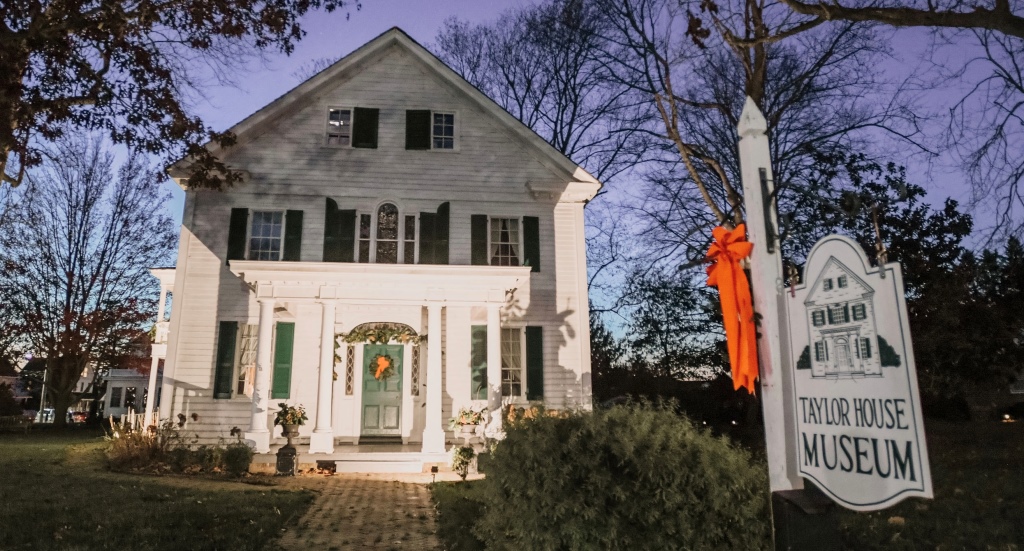 Berlin's history is preserved at the Calvin B. Taylor Museum, Open May-October. Visit www.TaylorHouseMuseum.org for more information and events on their lawn.
A carefully restored early nineteenth century house, located in Berlin's National Register Historic District, the main block of the house has been furnished as a house museum and the west wing as a gallery displaying local memorabilia.
Come and enjoy our shady lawn, historic rooms and fascinating displays. While you are in Berlin, tour our turn of the century commercial district and stroll by some of our many gracious federal era homes.
And don't miss our seasonal events that harken to days gone by.
CLICK HERE to view a walking map and information on many of the historic buildings in Berlin MD
Outdoor & For Kids
The Town of Berlin offers residents and visitors 4 parks.
STEPHEN DECATUR PARK – Rt. 113 and Tripoli Street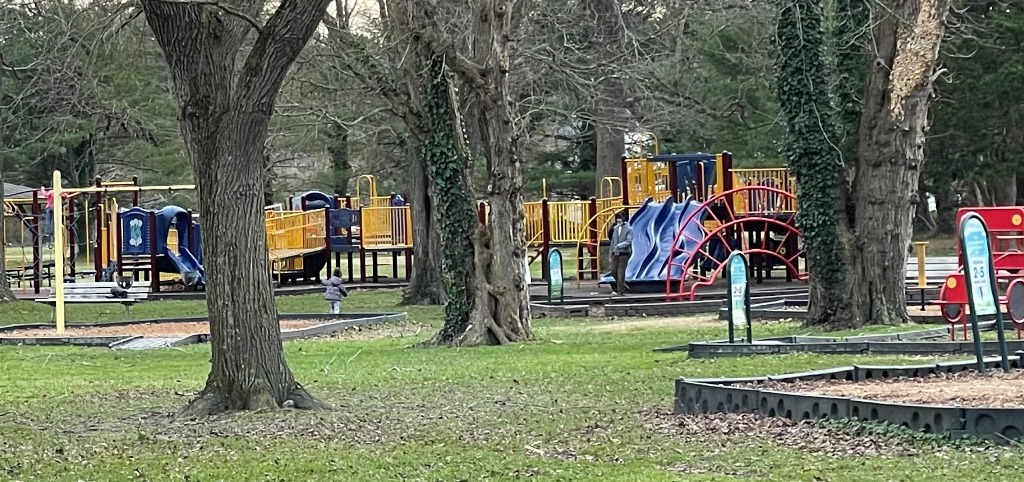 Stephen Decatur Park consists of approximately 21 acres and offers picnic and playground facilities and tennis and racquetball courts.  A pavilion is available for rent for organized events. The park also has a nature pond and trail.
The playground facilities include approximately a dozen pieces for use by the over 5 age group and a tot-lot for the 2-5 age group.
DR. WILLIAM HENRY PARK – Flower Street
Henry Park consists of approximately 3.5 acres and offers picnic and playground facilities and basketball courts. A pavilion is available for rent for organized events. Annually, the Park is host to the Old-Fashioned Memorial Day celebration organized by local veterans' associations and the National Night Out sponsored by the Berlin Police Department.
JOHN HOWARD BURBAGE PARK – William Street
Named for Berlin's longest serving Mayor, Burbage Park is a small neighborhood park consisting of approximately .75 acres and located in front of the Berlin Municipal Power Plant.  This is an aesthetic park with flowers and trees and a small sitting area.
HERON PARK – 10009 Old Ocean City Blvd (Across from Burley Oak Brewery)
Berlin, MD's newest park and natural asset is open from dawn to dusk for walking, running, and wildlife watching.
CLICK HERE for more information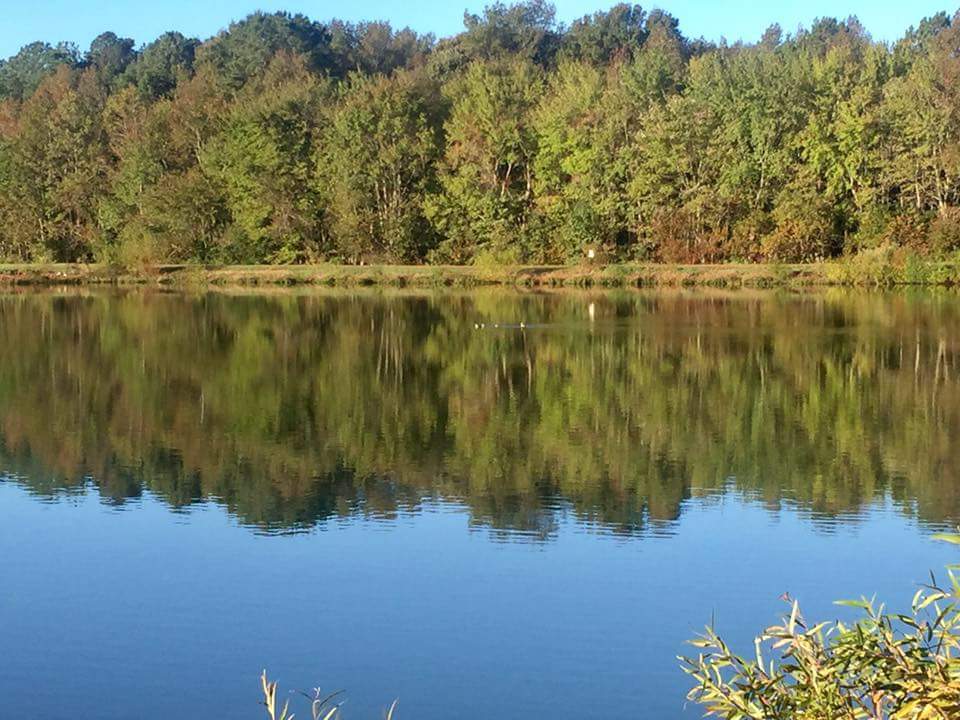 Nearby Attractions
The town of Berlin offers hundreds of distinct and unique recreational activities found nowhere else. Numerous golf clubs welcome children to play alone or alongside their parents. Ayers Creek Kayak and Canoe Adventures offers wildlife exploration, and journeys into calm streams and peaceful marsh lands, complete with countless species of fish and birds. They also provide paid tours and youth education programs. Herring Creek Nature Park, a 5 acre nature trail, is the ideal place for a picnic or day out observing birds in its many bird watching stations. Finally, Frontier Town, an arcade and waterpark, is an essential spot to visit while in Berlin, and accommodates campers. Boat owners can even park their boats at Frontier Town, and the site is RV welcome.
Assateague Island
Frontier Town (Water park, arcade)
Herring Creek Nature Park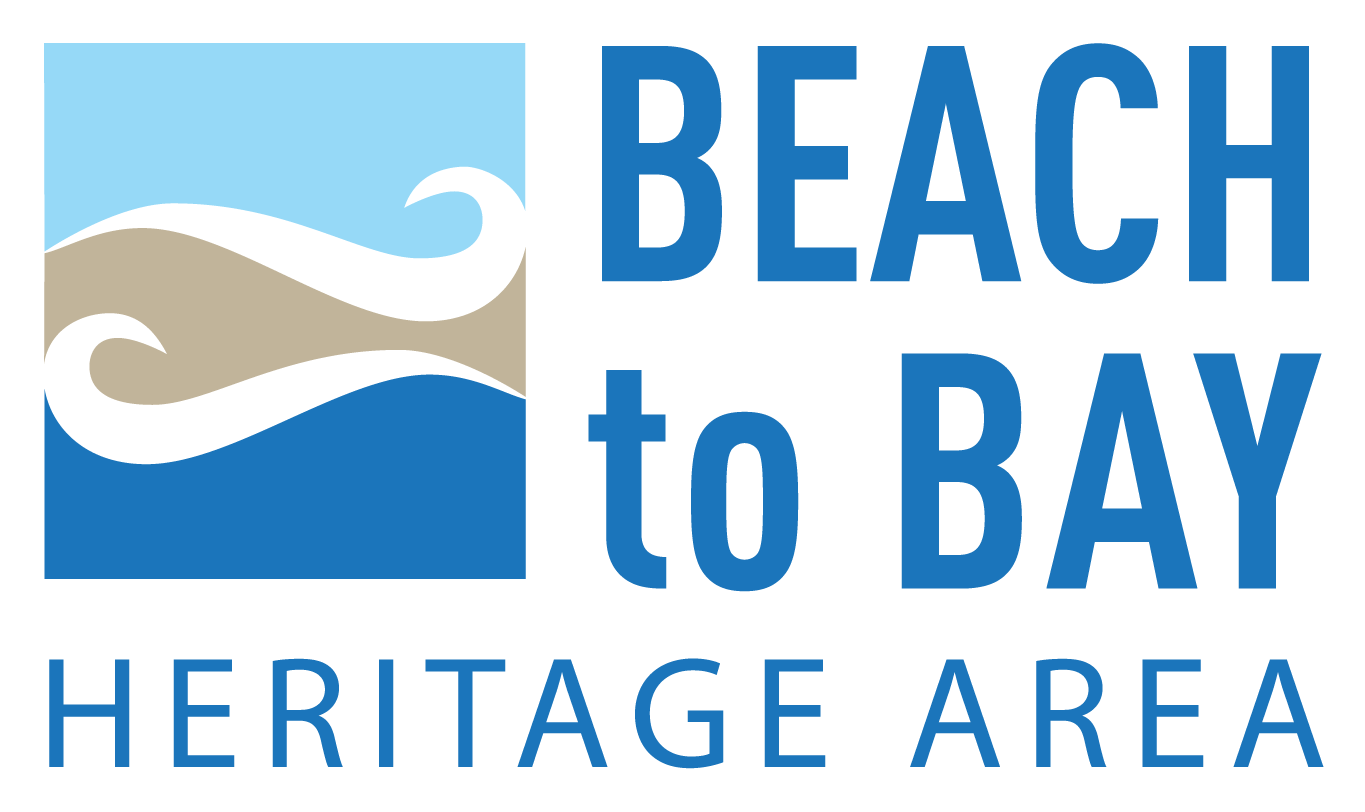 For more Information:
Assateague Island: Assateague Island National Seashore
Assateague Outfitters: Assateague Outfitters
Ayers Creek Outdoor Adventures: Kayak and Canoe  – www.AyersCreekAdventures.com
Frontier Town –  www.FrontierTown.com
Herring Creek Nature Park –  www.WorcesterCountyParks.com
Beaches, Biking & Birding
Berlin is a serene and peaceful location for tourists looking for a calm environment to spend their vacation at any time of the year. Berlin not only offers easy access to several local beaches and coastal hotspots, but is perfect for bikers seeking enjoyable biking trails and thrilling adventures in and around our city. From land to sea, bikers can find hundreds of distinct and unique trails leading to wildlife areas and awe inspiring monuments and buildings. Journey to historic sites and interesting flower patches, each with its own activity the whole family would enjoy.
Birds flock to Heron Park all year – for more information on Birding Excursions in Berlin visit: www.DelmarvaBirding.com